Company info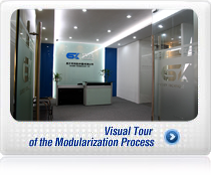 Established in 2010, SAVEKEY Technology Company Limited is an innovative, high-tech specialist designer and manufacturer of quality energy saving switches, hotel doorbell systems, central air conditioning thermostats, lighting switches and controllers, which provide professional solutions for hotels, offices and luxury homes.
Utilising leading edge technology and design, SAVEKEY provide products that are both environmentally friendly and high in energy efficiency. All products comply with European manufacturing standards and hold a variety of world-wide approvals and accreditations.
SAVEKEY has established its European headquarters in Birmingham UK and its Asian headquarters in Hong Kong from which it supplies and services its world-wide customers.
SAVEKEY is committed to providing high quality products to enhance the lives of its world-wide customers.